"

Wow! What a team!!"
— Randy Wills, Sound Engineer, Exceptions Studios
Designing *YOUR* Album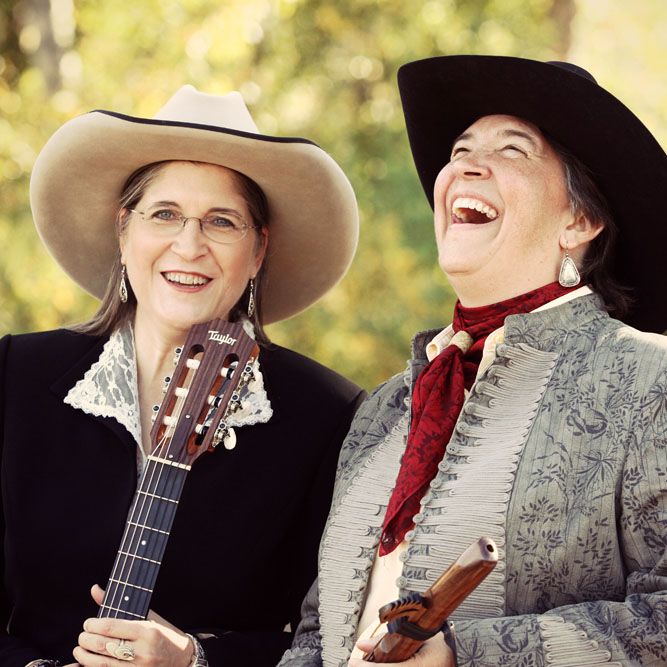 Notable Exceptions Design and Production
Start to Finish CD Production
Maybe you don't think you need a producer, but, then again, why do other finished products make yours look a bit... unfinished?
Do you know how to get the best sound from your "side men"?
We will help you make it Sound Good - and make it Look Good, as well!
Notably Designed CD covers